Welcome to Sleepeez Kidz Solution Australia
At Sleepeez Kidz Solution Australia, we understand the importance of a good night's sleep for your overall health and well-being. That's why we offer a range of CPAP therapy products and services to help you get the sleep you need.

Our mission is to provide you with the tools and support you need to manage your sleep apnea and lead a healthier life. Whether you're new to CPAP therapy or have been using it for years, we have everything you need to make the most of your treatment.
Our team of experts is dedicated to providing you with the highest level of care and support. We are always up-to-date with the latest industry trends and advancements in sleep apnea treatment, so you can be confident that you're receiving the best possible care.
We offer a wide selection of CPAP machines, including the latest models from leading manufacturers. Our machines are designed to be comfortable, easy to use, and highly effective.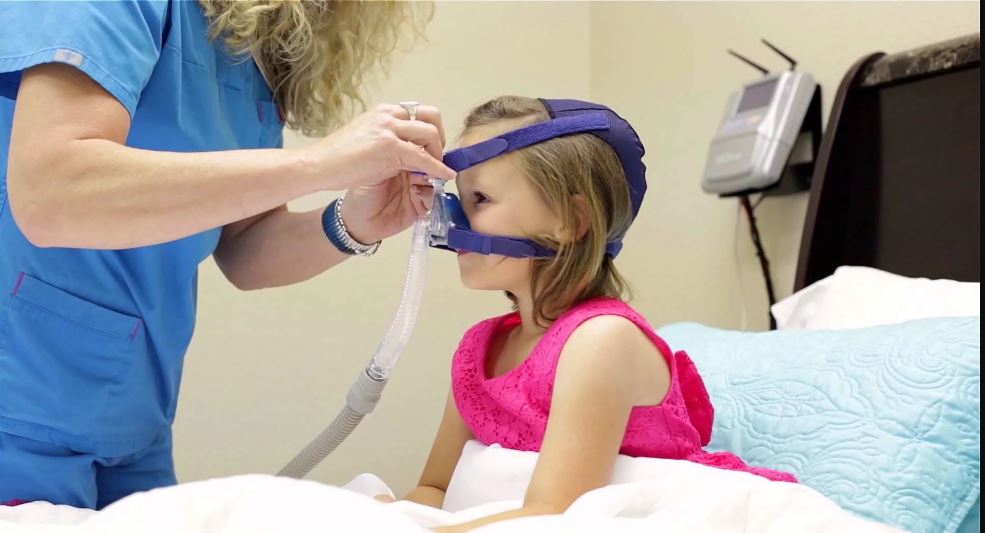 In addition to CPAP machines, we also offer a variety of CPAP masks to meet your specific needs and preferences. Our masks come in a range of sizes, styles, and materials, including nasal, full face, and nasal pillow masks.
Explore our site to learn more about our products and services, including CPAP machines, masks, accessories, and much more. Contact us today to schedule a consultation and take the first step towards better sleep and a healthier life.